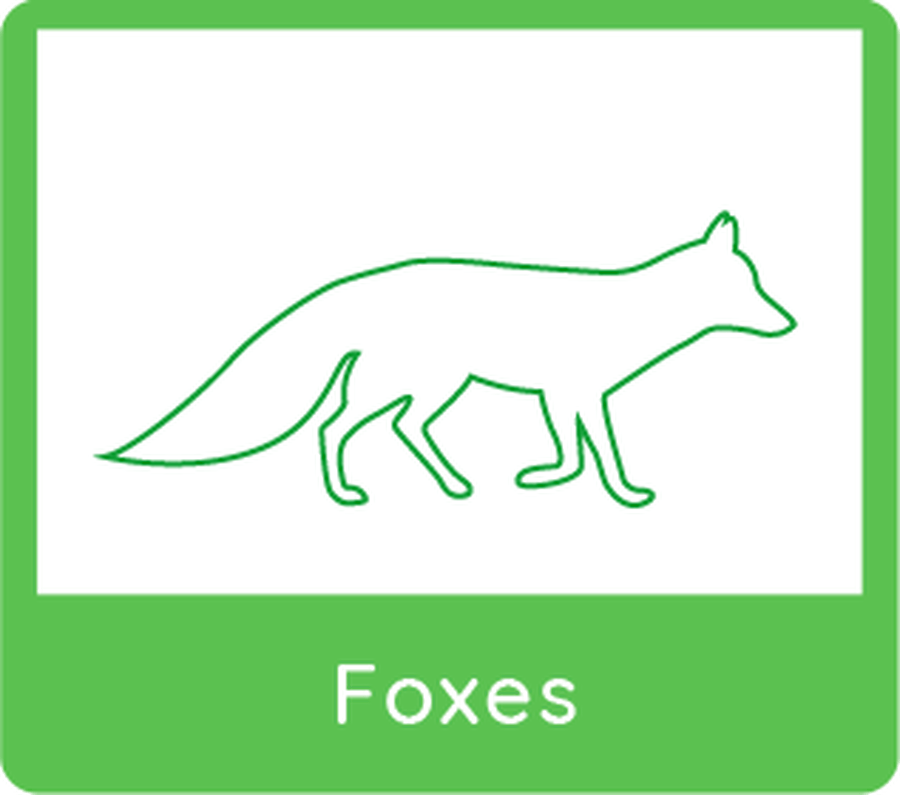 Foxes
Welcome to Foxes class.
In Foxes class we follow the Cornerstone Curriculum. The Cornerstones Curriculum is a broad and balanced, knowledge and skills based curriculum, that ensures that we deliver enjoyable and engaging lessons across the board.
Foxes class follow the principles of the Fish Philosophy, we ensure that we go out of our way to make other people's day and create an engaging learning environment. We always remind one another to choose our attitude to ensure that we all have a positive and fun day.
Miss Alabaster
Year 4 and 5 Class Teacher