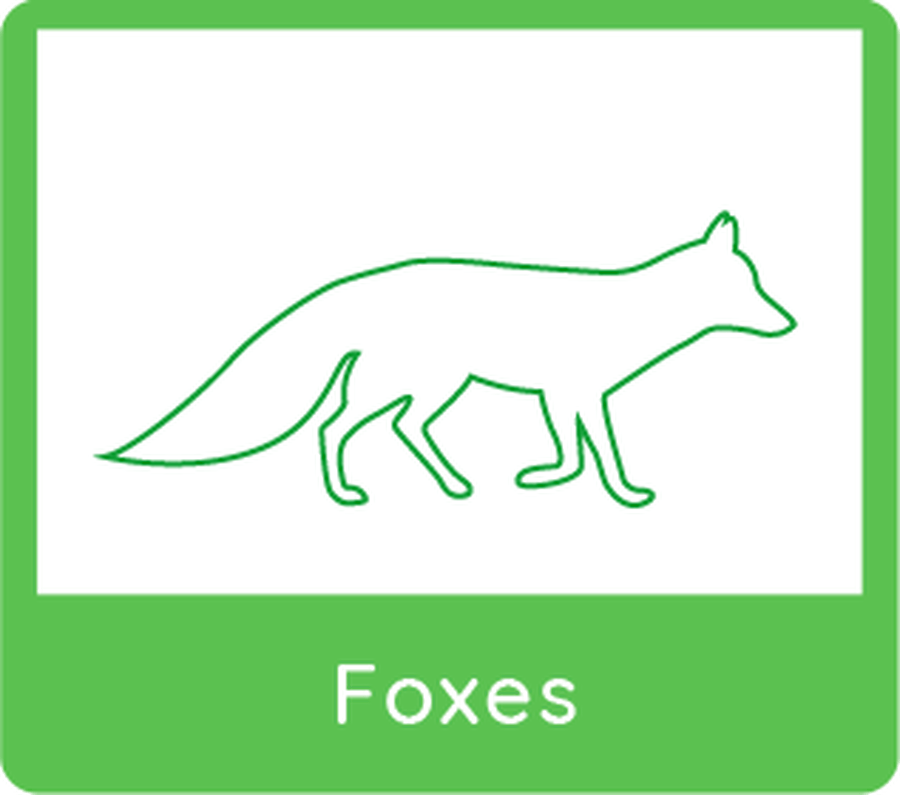 Foxes
Welcome to Foxes class.
In Foxes class we follow the Cornerstone Curriculum. The Cornerstones Curriculum is a broad and balanced, knowledge and skills based curriculum, that ensures that we deliver fun and engaging lessons across the board.
In Foxes class we are leading the school to achieve our bronze Eco award. We understand how important it is to take care of the world we live in and we are delivering the message to the rest of the school through assemblies and our Eco committee.
Mrs Foley
Year 4 and 5 Class Teacher
| Name | |
| --- | --- |
| AIchemy Island-Parent-and-carer-information.pdf | Download |
| Allotments-Parent-and-carer-information.pdf | Download |
| Burps Bottoms and Bile-Parent-and-carer-information.pdf | Download |
| Predator-Parent-and-carer-information.pdf | Download |
| Scrumdidlyumptious-Parent-and-carer-information.pdf | Download |
| Traders and Raiders-Parent-and-carer-information.pdf | Download |
Showing 1-6 of 6