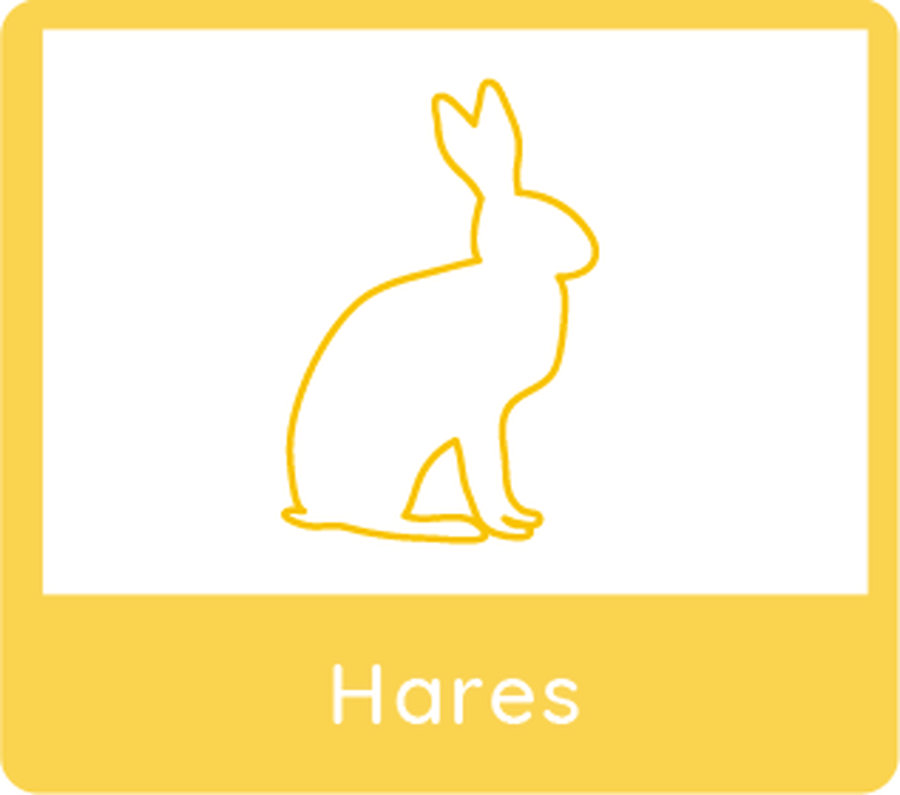 Hares
Welcome to Hares class!
In Hares class, we support children transitioning from Key Stage 1 to Key Stage 2, developing the skills of responsibility and independence. Throughout the school year, we will be covering the follow topics:
Savage Stone Age (Autumn term)

Around the world in 80 days (Spring term)

May the force be with you (Summer term)
Throughout these topics, we will be delivering all aspect of the National Curriculum to engage all children and make the learning memorable.
We follow the principles of Fish Philosophy ensuring that we go out of our way to make other people's day and create an enjoyable and engaging learning environment.
Please feel free to speak to us on the gate if you have any questions or queries.
Mr Bolton (class teacher) and Miss Rigden.