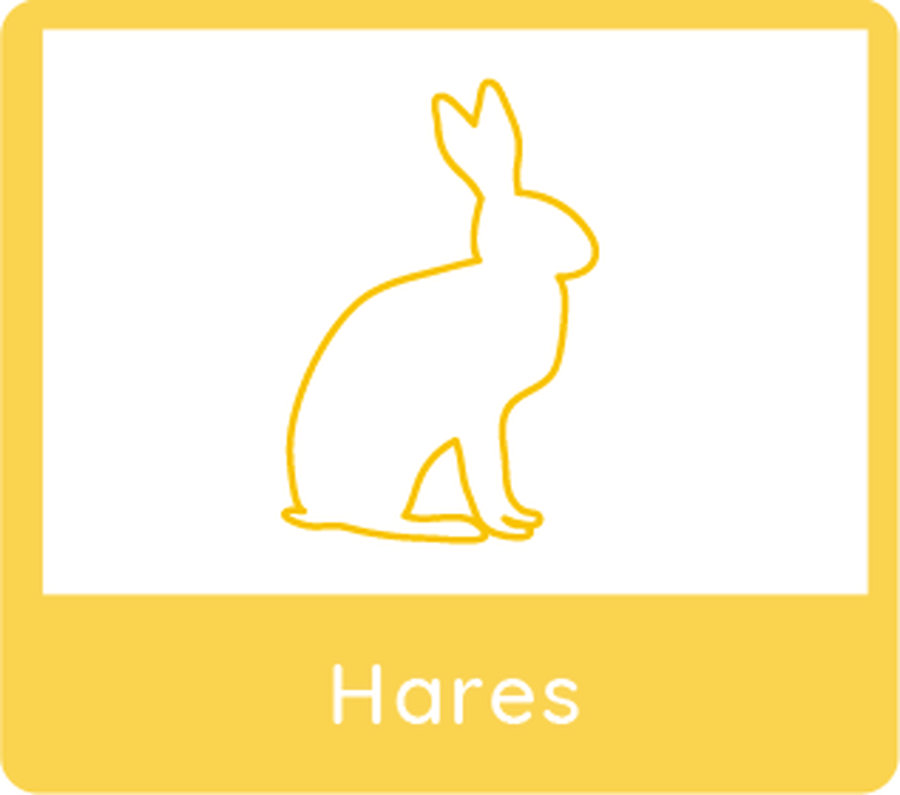 Hares
Welcome to Hares class!
In Hares class we support children transitioning from Key Stage 1 to Key Stage 2, developing skills of responsibility and independence. We follow the Cornerstones Curriculum; using memorable starting points to ignite children's curiosity and provide creative opportunities for them to make and do.
We follow the principles of the Fish Philosophy, ensuring that we go out of our way to make other people's day and create a fun and engaging learning environment. We remind each other to choose our attitude when necessary - the children are happy to remind the adults of this!
Miss Rayner
Year 3 and 4 Class Teacher