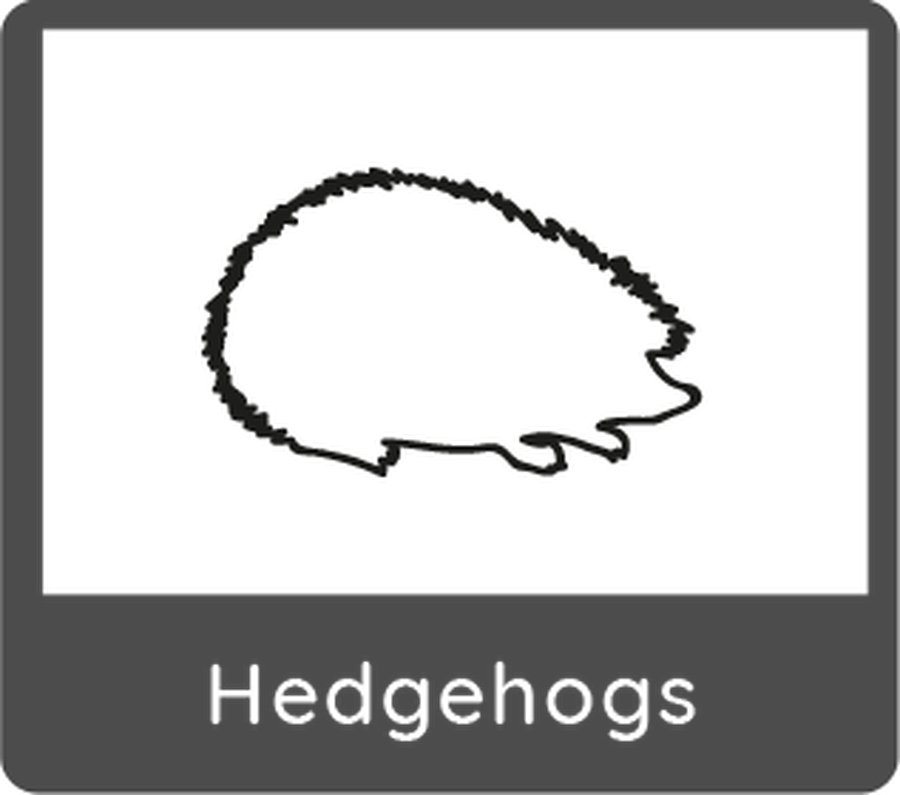 Welcome to Hedgehogs
In Hedgehogs class our learning is based around three topics throughout the year.
Castles - Autumn Term

Land Ahoy! - Spring Term

Beautiful Botanicals – Summer Term
We learn about the history of castles in the UK and how they have changed over time. We find out about defensive features and the best ways to attack a castle. Land Ahoy! is a geography-based topic, using the travels of pirates to learn the names and positions of the continents and oceans, compass directions and to compare weather patterns and climates around the world. The summer term will be all about plants and we will be working in the school kitchen garden to plant and grow things we can eat or use, linking this to healthy eating and the lifecycles of both plants and animals.
In addition to our daily maths lessons, we use the mastering number programme which aims to secure firm foundations in the development of good number sense for all children from Reception through to Year 1 and Year 2.
In Hedgehogs, we want to create a lifelong love of reading. We have discreet phonics and reading lessons throughout the week, using the Little Wandle scheme.
We use growth mindset and the fish philosophy to make our classroom a positive, fun and safe place to learn. We have a cosy book corner which can be used as a quiet place to read independently or to share a book with a friend.
Ms Ward and Miss Greyson
| Name | |
| --- | --- |
| Beat Bang Boogie-Parent-and-carer-information.pdf | Download |
| Land Ahoy-Parent-and-carer-information.pdf | Download |
| Muck Mess Mixtures-Parent-and-carer-information.pdf | Download |
| Street Detectives-Parent-and-carer-information.pdf | Download |
| The Scented Garden-Parent-and-carer-information.pdf | Download |
| Towers, Tunnels and Turrets-Parent-and-carer-information.pdf | Download |
Showing 1-6 of 6