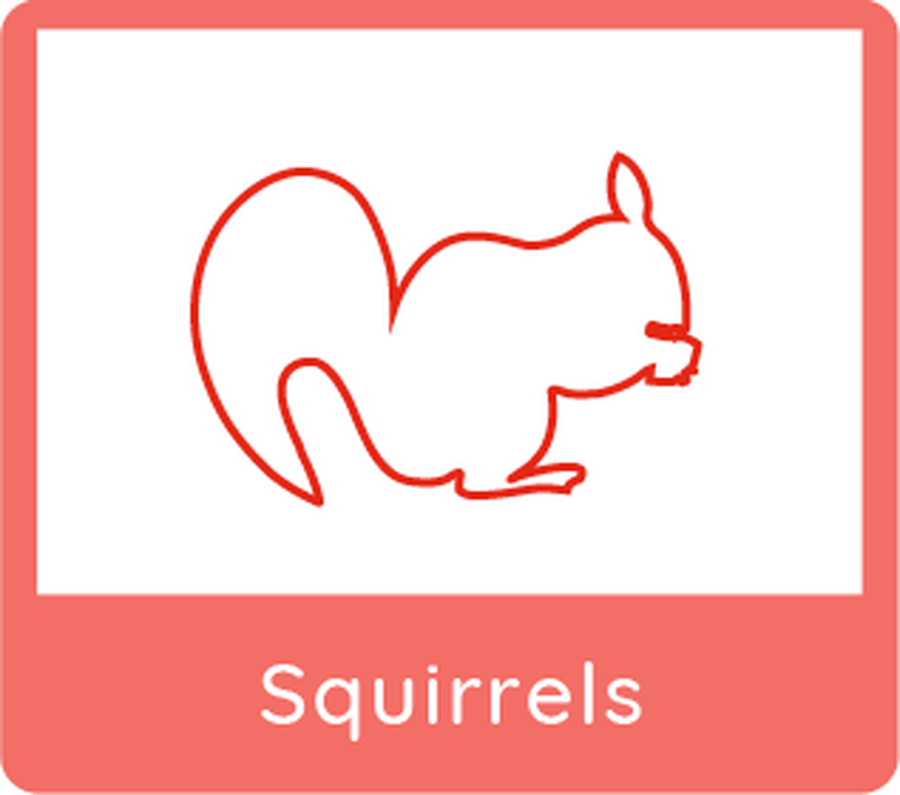 Squirrels
In Squirrels class we have a play based Early Years curriculum which is child initiated. We have a free-flow indoor and outdoor classroom with extensive resources and space. The children study themed based topics, such as Space, Animal Kingdom and Superheroes (you can find out more on the links below).
Squirrels are lucky enough to spend one afternoon per week in the on site forest all year round, enjoying bug hunting, den building and simple wood carving.
The Squirrels team are experienced practitioners, who incorporate child-led and adult directed activities throughout the day.
Squirrels class is a happy, engaging, creative and enriching environment.
Mrs Jane Dann
Reception Class Teacher
| Name | |
| --- | --- |
| Do you want to be friends Information | Download |
| What can you see in summer-Parent-and-carer-information.pdf | Download |
| What do squirrels do with their nuts-Parent-and-carer-information.pdf | Download |
| What happens when I fall asleep-Parent-and-carer-information.pdf | Download |
| Who lives in a rock pool-Parent-and-carer-information.pdf | Download |
| Will you read me a story-Parent-and-carer-information.pdf | Download |
Showing 1-6 of 6