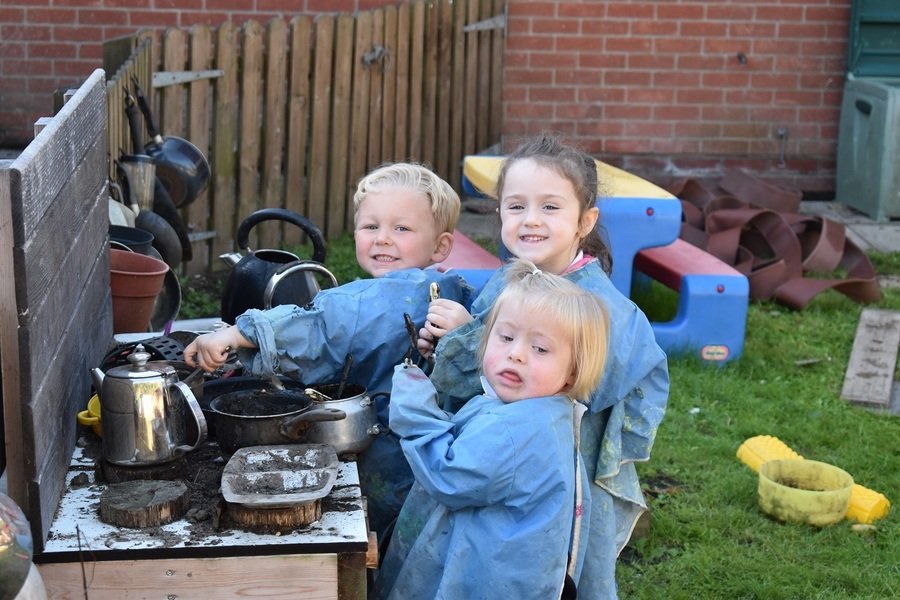 Fish Philosophy
The Fish Philosophy is all about making our school a positive learning environment; a fun, happy and caring place, where people want to be.
The philosophy started at the Pike Place Fish Market in Seattle, which was once a horrid place to work with very high staff turn over. They decided they could not continue the way they were, instead choosing to make the best of a tough situation. Now, the Pike Place Fish Market has become a famous tourist destination, after following four key principles:
Choose your attitude:
Choosing your attitude is about being really positive, even if you haven't had a good start to the day.
It is up to you how the rest of the day goes and if you decide to try really hard, it will make a difference.
Make their day:
Making someone's day is all about sharing good feelings with others. We can praise them or notice others in some way and it not only helps to make their day better, but ours too!
Be there:
Being there is all about making sure our brains stay switched on. It is sometimes hard to stay focused and pay attention all the time. When we try to be there, we are making a real effort to try to keep focused and continue learning.
Play:
We have to make our learning as fun as possible, but remember, this has to be appropriate. At the right times, play can really make us feel better!
Every week we do a 'Make Their Day' fish to say thank you to someone who has made our day. These fish are read during assembly, sharing the positivity with the whole school.